Olive Oil Tasting  8 €
WORKSHOP IN GRANADA
This activity will be held in our classroom in Granada, where we will explain the production process and hold the tasting sessions of our favourite Extra Virgin olive oils.

What do we do. Introduction to the olive oil world (market, production process,…). And besides, olive oil elaboration process explanation, Extra Virgin olive oil characteristics, olive oil classification and olive varieties.
To complete the activity; protocol and tasting session to appreciate the sensory characteristics of 3 extra virgin olive oils.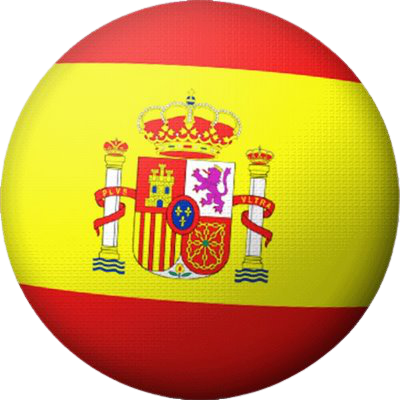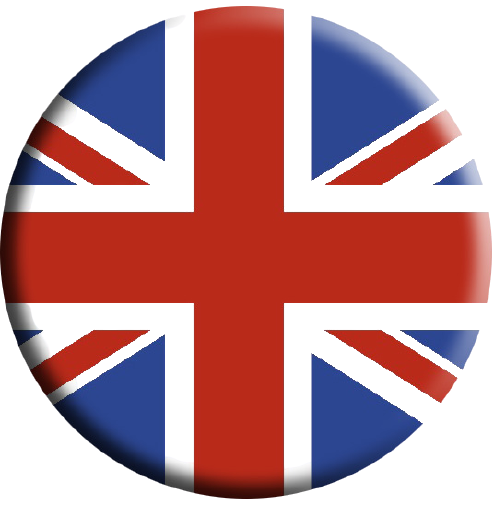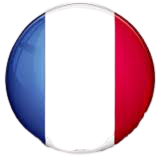 Length: 1,30 h
Materials: Educational Booklets (in Spanish) to prepare the class,tasting glasses and 3 varieties of extra virgin olive oil.
Fees: 8 €. Extra ENG/FRA: 1 €/pax. Fees with 40 participants minimum.
What´s included: 1 specialized monitor, classrooms in central Granada (less than 500 m away from Granada´s cathedral), tasting glasses and 3 varieties of extra virgin olive oil and VAT.

Spanish web